Count Down
0 days before the date of the conference

0 days before the deadline for submitting the abstract/full paper (to participate in the conference)
0 days before the deadline for submitting the full paper (for WASWAC Youth Outstanding Paper Award - DATUM)
Registration opens:
15 July 2020


Early bird submission (abstracts and full paper):
31 August 2020


Abstract/full paper submission (to participate in the conference, only):

31 May 2021
(
has been expired
)
Full paper submission deadline (for WASWAC Youth Outstanding Paper Award - DATUM):
31 January 2021
(has been expired)
The date of the conference:
16-21 October 2021
About Conference
Proceeding - 3rdIYFSWC - Abstracts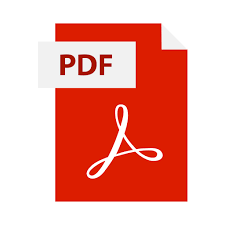 ---

Dear Keynote speakers and Presenters,
Hello
With special thanks to all keynote speakers and presenters who have kindly sent their vocal presentations timely and to whom they will send it during today and hardly tomorrow.
Herewith, we would like to inform you that all submitted presentations were changed to Mp4 format and will be presented by the organizers at the exact time allotted to them based on the timetable available on the forum webpage (http://iyfswc.modares.ac.ir/). Later, there would be up to 10, 5, and 5 minutes for Q&A for the keynote, oral, and poster presentations, respectively. Therefore, all presenters are kindly requested for full presence during their presentations.
For those who would not be able to submit their vocal presentation in advance, they will be allowed to present their presentations in live style at the end of the concerned sessions as shown in the timetable, but they are strongly advised to provide the PDF format of their presentation to be sent to the organizers for use if needed.
Your cooperation is thanked in advance

---

Timetable
Dear friends, colleagues, and presenters of 3rd IYFSWC
It is my pleasure to inform you that the forum timetable was prepared as follows: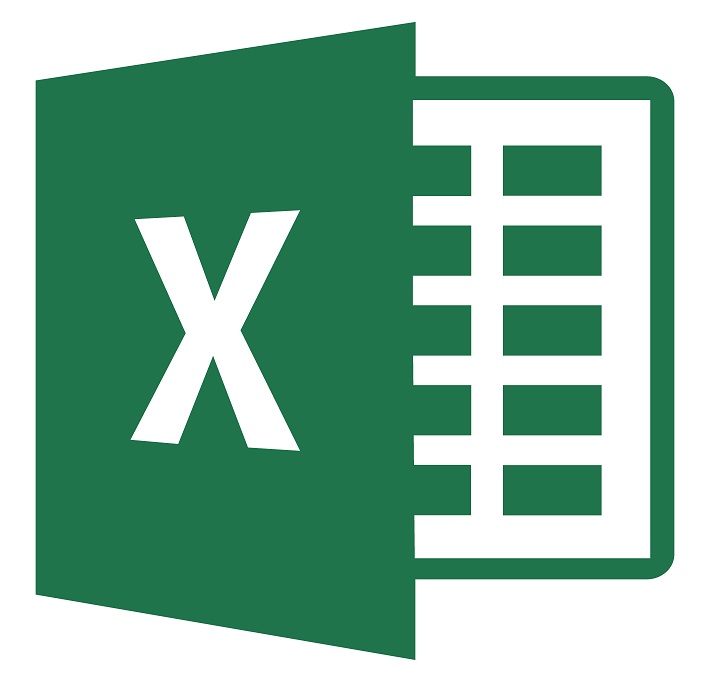 3rd IYFSWC Detailed Timetable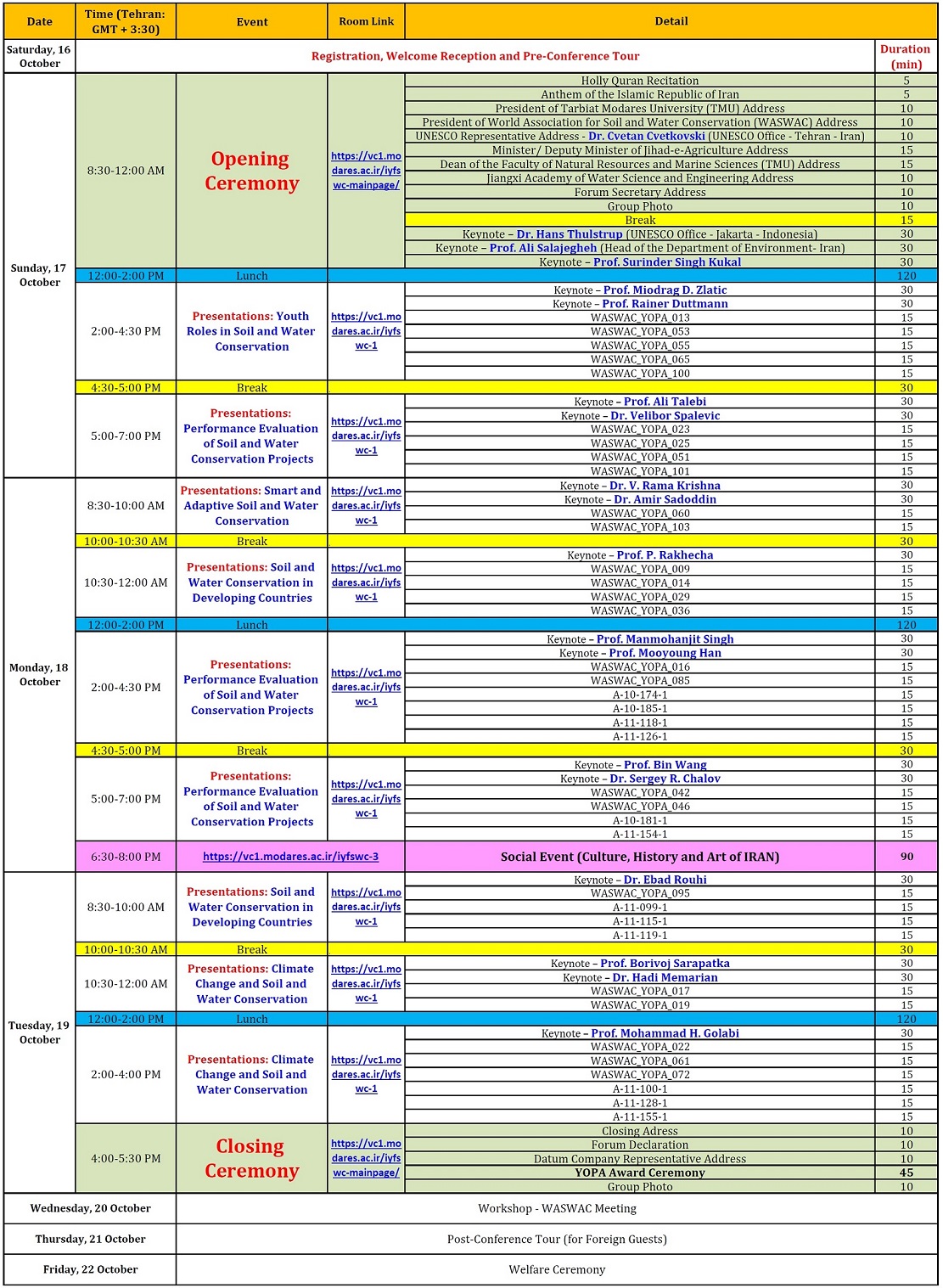 It has been tried to provide to most appropriate arrangements based on the themes of presentations and even time differences between countries. The program deems to be final. However, any request from key speakers, organization representatives, and panel persons for a slight modification is only welcome within one week. We hope you find it appropriate and kindly plan to attend the gathering and let all audiences benefit from you. Any other comments and suggestions are also welcome to optimize the forum.
We are looking forward to meeting you in October (http://iyfswc.modares.ac.ir/).
---

Conference Online Rooms

The conference will be held online using Adobe Connect via the following rooms:

Opening and Closing Ceremony: https://vc1.modares.ac.ir/iyfswc-mainpage/
Oral Presentations: https://vc1.modares.ac.ir/iyfswc-1
Poster Presentations: https://vc1.modares.ac.ir/iyfswc-2
Social Event: https://vc1.modares.ac.ir/iyfswc-3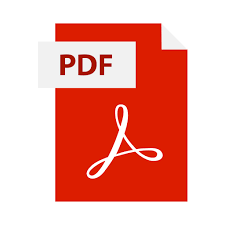 How to Use Adobe Connect for Online Sessions

The rooms will be available for the test during the following schedule:
| | | |
| --- | --- | --- |
| Date | Tehran Time (GMT+3:30) | Tehran Time (GMT+3:30) |
| 27 September 2021 | 8:00 – 9:00 | 11:30 – 12:30 |
| 4 October 2021 | 8:00 – 9:00 | 11:30 – 12:30 |
| 11 October 2021 | 8:00 – 9:00 | 11:30 – 12:30 |
All participants are invited to log in to the rooms as the guest with their full names.
Using the Adobe Connect application in your systems (Windows, Android, etc.) is highly recommended to have the room environments more user-friendly and with complete tools and accesses.
Meanwhile, it is also possible to enter the rooms using updated Chrome, Firefox, or Microsoft Edge browsers.

A guide to using the Adobe Connect software will soon be available on the homepage of the conference website (http://iyfswc.modares.ac.ir/).
---

Oral Presentation and Poster Templates

---

Dear Authors
Dear Participants

We are glad to inform you that the reviewing process for the WASWAC Youth Outstanding Paper Award (DATUM) 2021 was finished and 10 papers were selected.

Evaluation Report - WASWAC Youth Outstanding Paper Award (DATUM) 2021

Awardee

Nominates

Country

Title of presentation

1

Ehsan Sharifi Moghadam

Iran

Introduction and Application of Soil-Water-Energy-Food Nexus Approach for Designating Sustainable Agricultural Management Pattern at Watershed Scale

2

Fatemeh Sadighi

Iran

Rainfed Agriculture and Slope Gradient Interactions in Soil Erosion and Redistribution Using 137Cs

3

Chunmei Wang

China

Unpaved Road Erosion after Heavy Storm in Mountain Area of Northern China

4

Mostafa Moradi Dashtpagerdi

Iran

Indirect Estimation of Suspended Sediment Concentration using Image Processing

5

Luca Mauri

Italy

Modelling multi-temporal overland flow dynamics in a terraced
landscape characterized by road-induced shallow landslides

6

Haiyan Zheng

China

Is the runoff coefficient increasing or decreasing after ecological restoration on China's Loess Plateau?

7

Atefeh Jafarpoor

Iran

Changes in Hydrologic Components from a Mid-Sized Plots due to Cyanobacterization

8

Ying Zhao

China

Modeling hydrologic responses using multi-site and single-site rainfall generators in a semi-arid watershed

9

Leila Gholami

Iran

Application of thiourea modified biochar derived from potato peel for enhanced adsorption of Pb and Ni in contaminated acidic soil

10

Polina Sairanova

Russia

Acid footprint in burozems of the Middle Urals

You are invited to participate in the Third International Youth Forum on Soil and Water Conservation (IYFSWC), which will be held in October, 2021 in Iran (Noor City on Caspian Sea Shore)
The award nominating is based on the evaluation of the paper by the award panel with 49 members from 18 countries.
---


Confirmation of Valid Applications for WASWAC Youth
Outstanding Paper Award (DATUM) 2021

---

The conference is indexed in ISC with the special code of 00200-79189.
For more information, click on the ISC logo at the bottom of the main page.

---

---
The Third International Youth Forum on Soil and Water Conservation (3rd IYFSWC) will be held in the Faculty of Natural Resources and Marin Science, Tarbiat Modares University, IRAN during October 16-21, 2021).

The main theme of the conference is Soil and Water Conservation under Changing Environments. The conference has already received valuable supports of the World Association of Soil and Water Conservation (WASWAC) as the oldest worldwide academic society in the field of soil and water conservation. The aim of WASWAC is to promote the wise use of management practices that will improve and safeguard the quality of land and water resources so that they continue to meet the needs of agriculture, society and nature.

10 top selected papers (1-10) will be published in International Soil and Water Conservation Research (ISWCR) (https://www.sciencedirect.com/journal/international-soil-and-water-conservation-research) after making the corrections based on the reviewers comments.

next 20 top selected papers (11-30) will be published in two international journals after making the corrections based on the reviewers comments:
1- ECOPERSIA (https://ecopersia.modares.ac.ir/)
2- Water Productivity Journal (http://www.waterproductivity.net/)
Count Down
0 days before the date of the conference

0 days before the deadline for submitting the abstract/full paper (to participate in the conference)
0 days before the deadline for submitting the full paper (for WASWAC Youth Outstanding Paper Award - DATUM)
Registration opens:
15 July 2020


Early bird submission (abstracts and full paper):
31 August 2020


Abstract/full paper submission (to participate in the conference, only):

31 May 2021
(
has been expired
)
Full paper submission deadline (for WASWAC Youth Outstanding Paper Award - DATUM):
31 January 2021
(has been expired)
The date of the conference:
16-21 October 2021